Kansas Whitetail Hunting
Directory of 1 Kansas Whitetail hunting lodges, guides and outfitters in Kansas.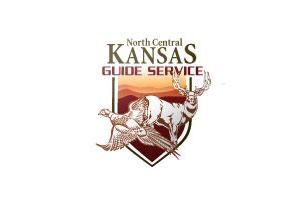 Featured Outfitter
1624 Meadow Lane, Clay Center, Kansas 67432
Phone: (785) 452-5220
Kansas offers first class white tail deer. Black powder, bow, or rifle hunts. Most of our hunting will be from stands, located in all the right spots that have a history of producing large bucks at the right time. We offer 5 day hunts with tree stands and heated blinds as well as natural ground blinds. You are welcome to bring your own stand. We have natural food plots that range from 40 to 400 acres. The countryside is big and a buck can hear your rattle from a mile away. We will help you track, field dress and carry out your game. Don't forget your cameras! Book your Kansas Deer Hunt today!