Stubbs Whitetails
Stubbs Whitetails
Ryan Stubbs - Owner
16518 Alderman Turner Rd
Wimauma, FL 33598
Contact Info:
Phone: (813) 924-1136
https://stubbswhitetails.com


Florida Whitetail Deer Breeder
Stubbs Whitetails is a family-run deer farm in Florida that specializes in breeding some of the highest quality stocker bucks and breeder does in the state. Whether you are looking to stock your hunting ranch/preserve with trophy deer, or boost the genetic potential of your breeding program, we are here to offer you quality Texas genetic whitetails.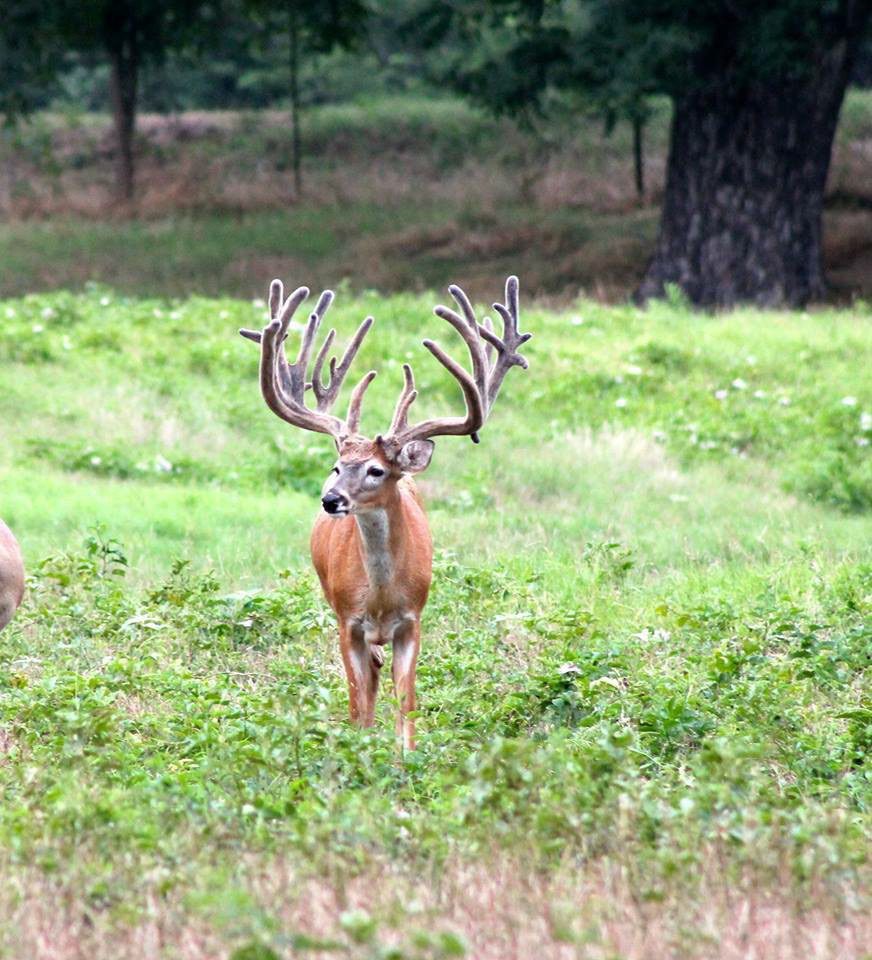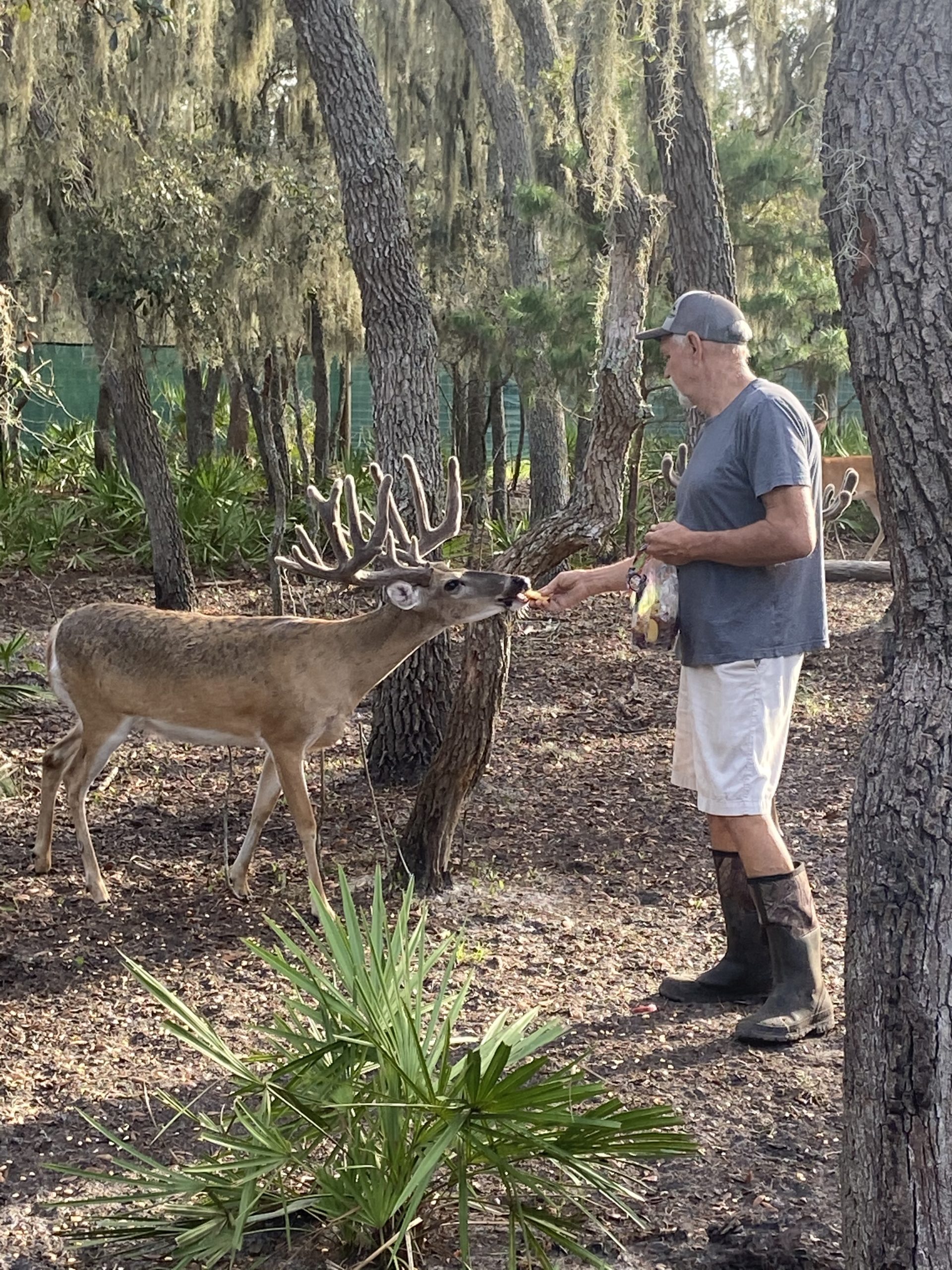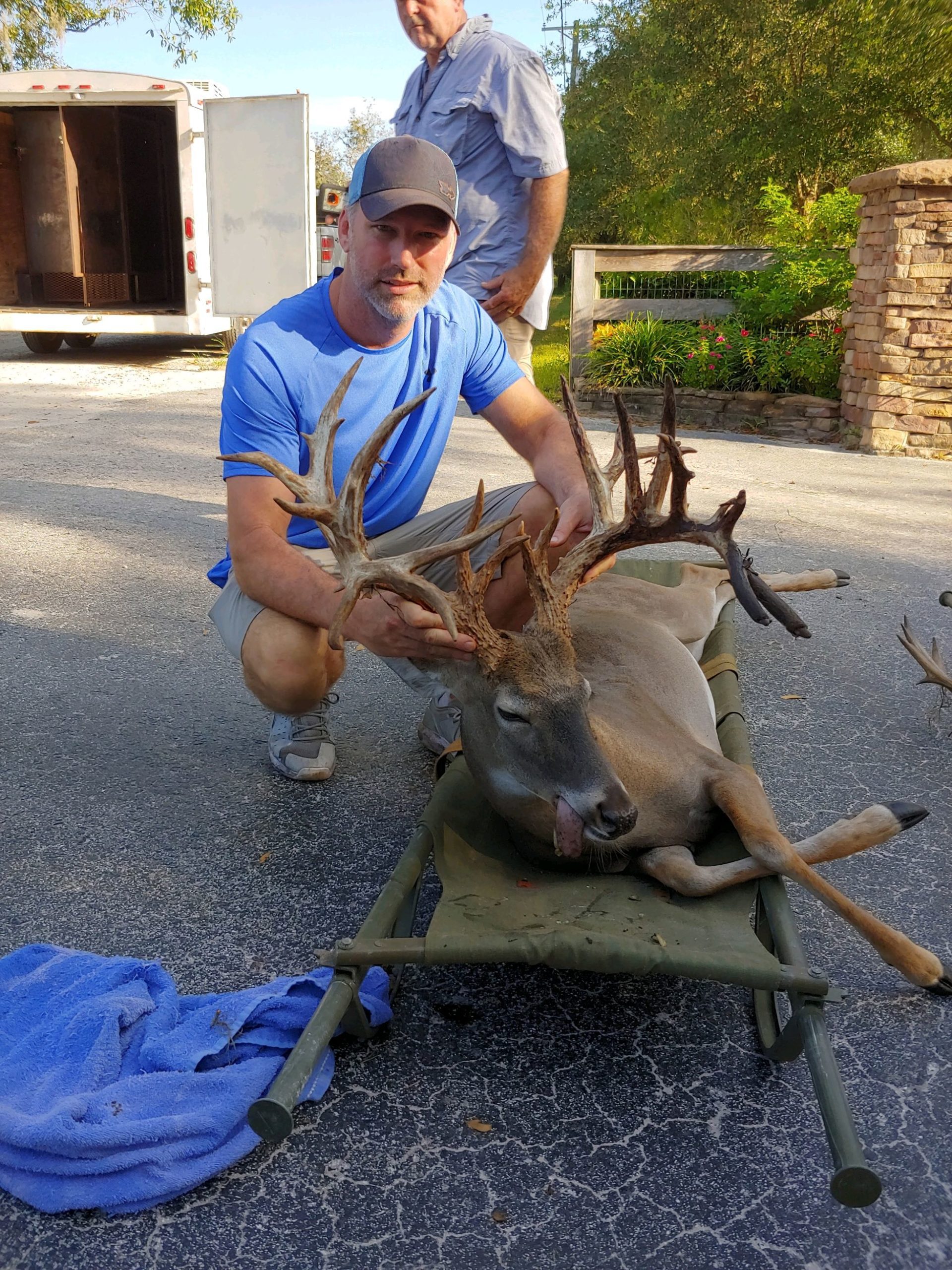 Whitetail Breeder Does in Florida
Stubbs Whitetails boasts some of the highest genetic quality breeder does in Florida. Many hunting ranches and deer breeders fail to realize the importance of having quality does, but we have found it to be the most important foundation in our breeding program, or any of our clients'.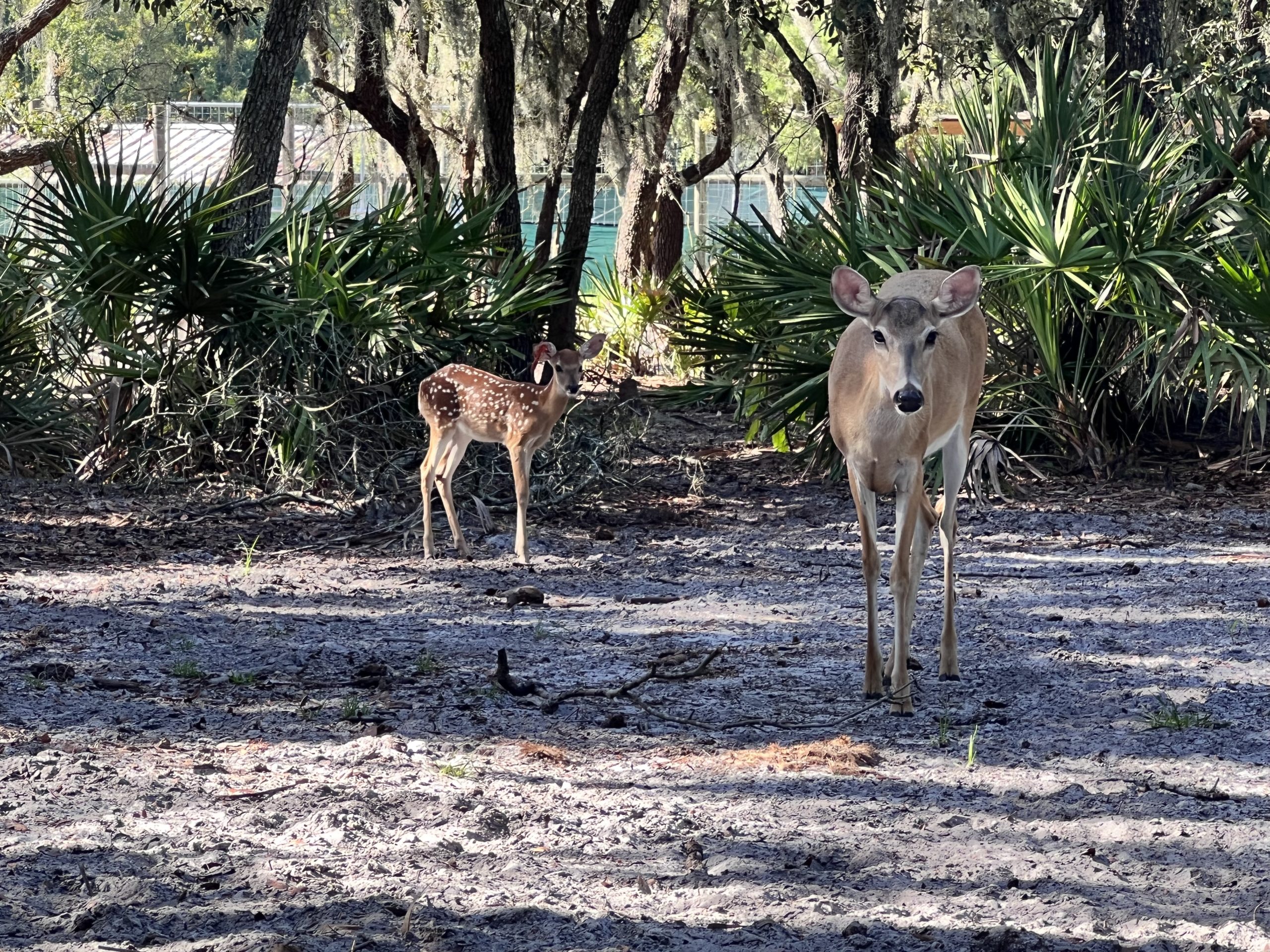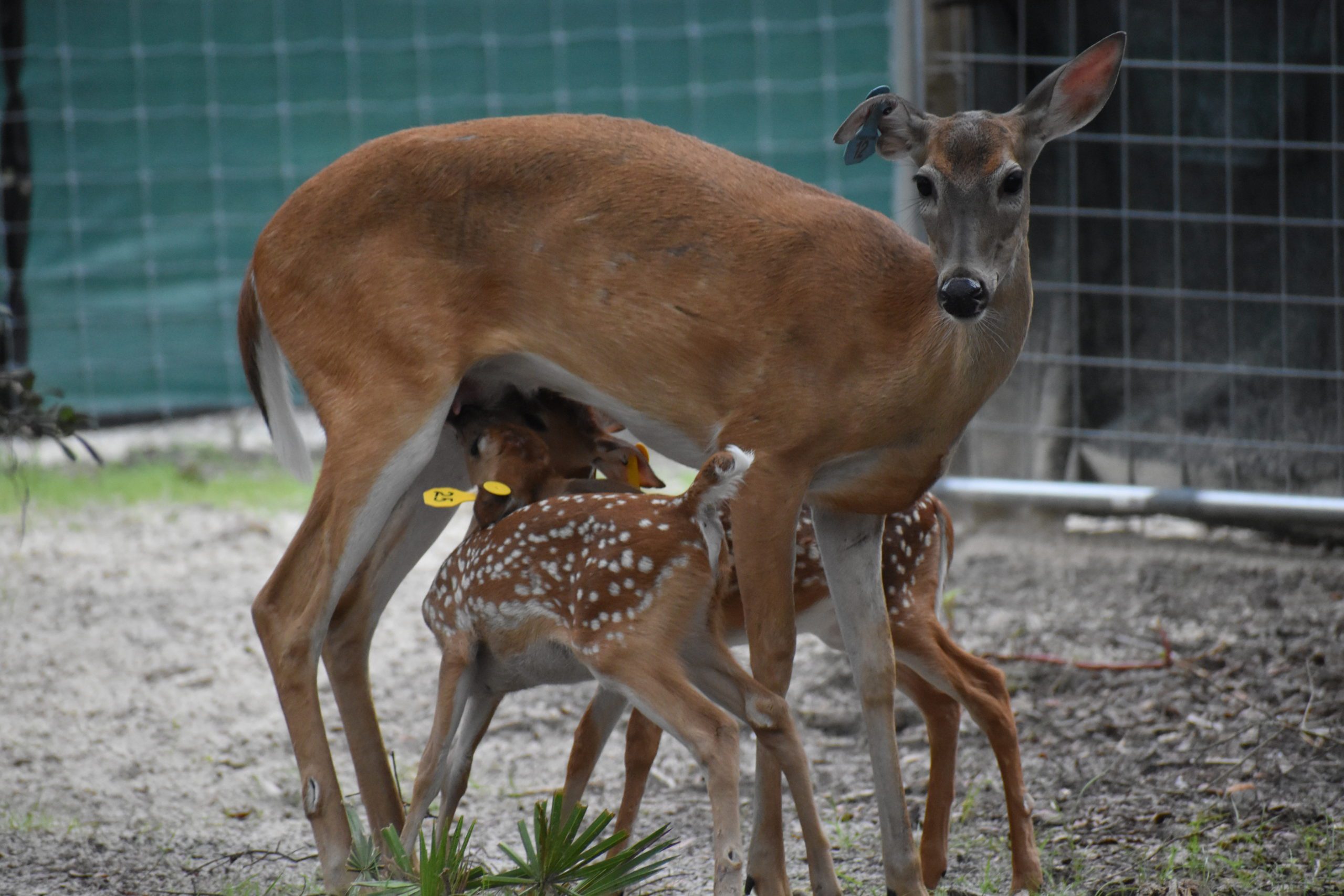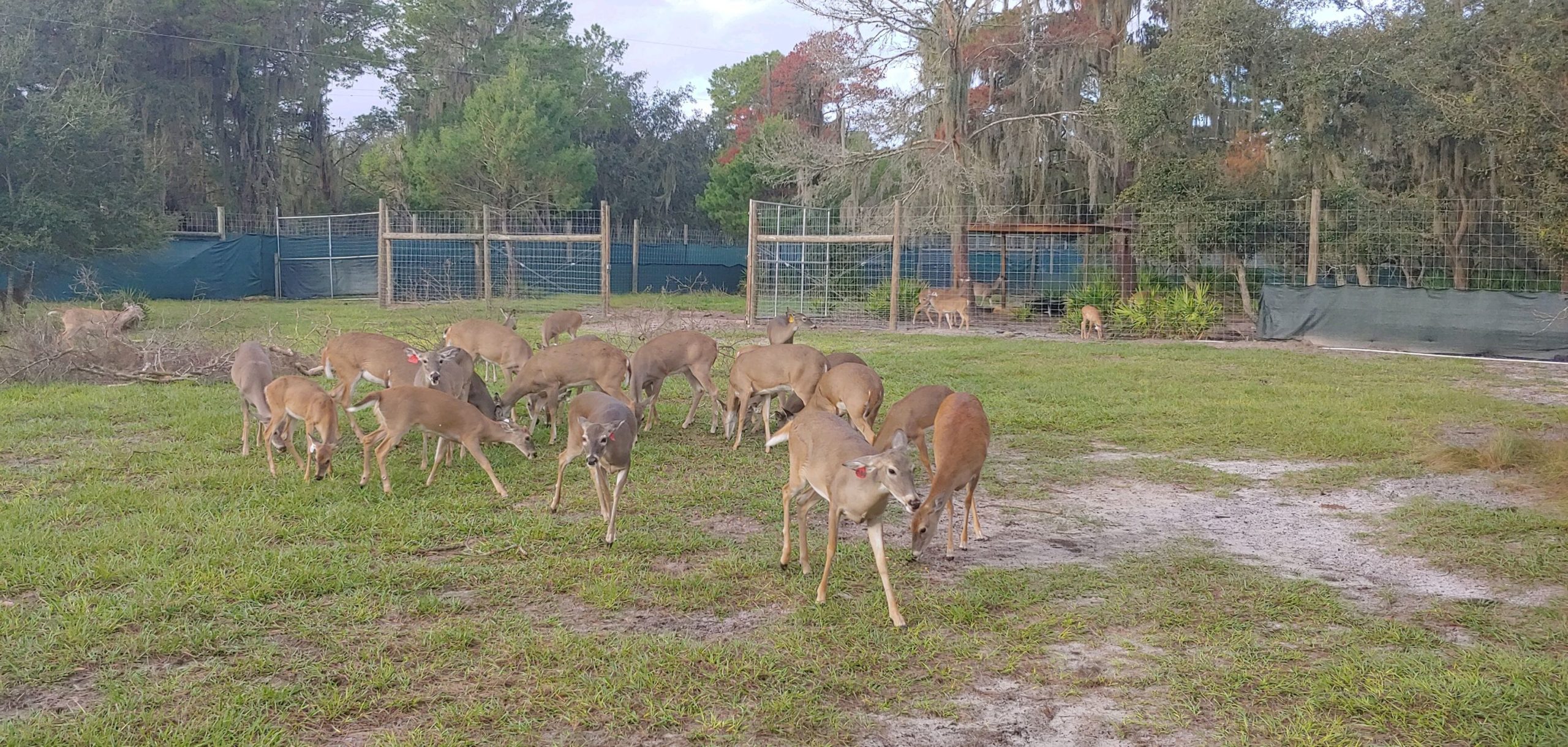 Trophy Whitetail Stocker Bucks
Stubbs Whitetails is also one of the top producers of trophy whitetail stocker bucks in Florida. With careful genetic planning and management of our deer herd health, we have been able to produce some incredible high pedigree whitetail bucks over the years. Looking for a place to buy whitetail breeder bucks in FL? Look no further than Stubbs Whitetails.